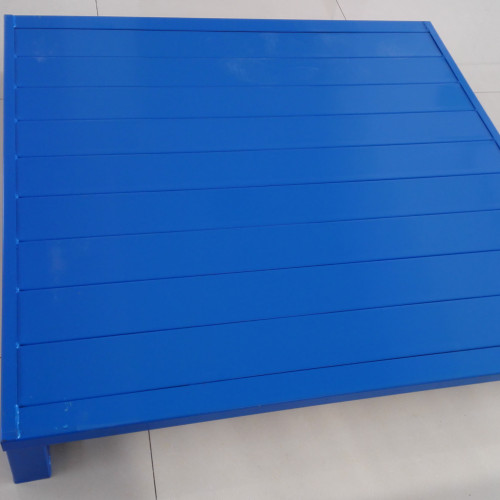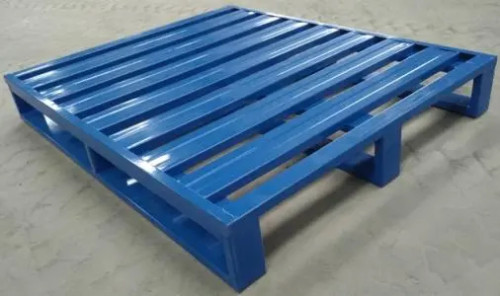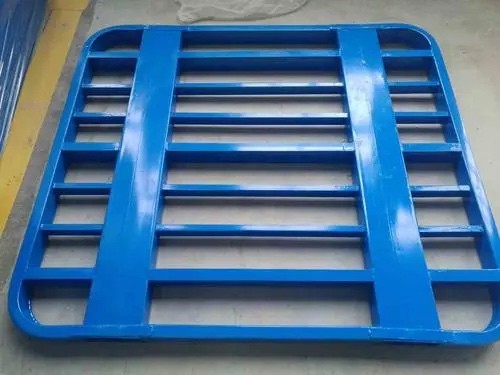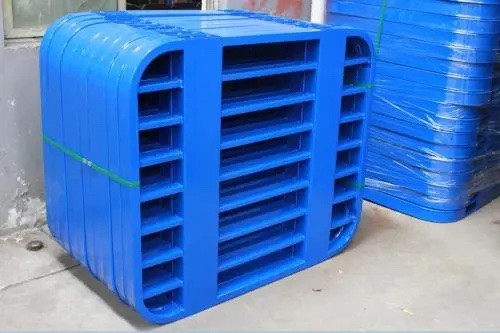 Steel pallet China Conventional rack Uracking
Item specifics
Material

Steel
Port

Xingang Tianjin
Description
Steel pallet
1. The carrying capacity is the strongest in the pallet.
2, 100% environmental protection, can be recycled, resources are not wasted.
3, the surface for skid treatment, periphery for edge treatment. Chassis is firm, overall quality is light and steel is strong. Stable packaging performance;
4, waterproof, moisture-proof and rust proof; Compared with wooden pallets, there are environmental advantages (such as the capacity of wooden pallets to breed pests).
5, compared with plastic tray strength, wear resistance, temperature and price advantages.
6, especially for export, do not need fumigation, high temperature disinfection or anti-corrosion treatment, in line with international environmental protection laws and regulations;
7, flexible (four direction insertion design, virtually improve the use of space and the convenience of operation, and its strong base design is also in line with the use of conveying and rolling and automatic packaging system).
Steel pallet